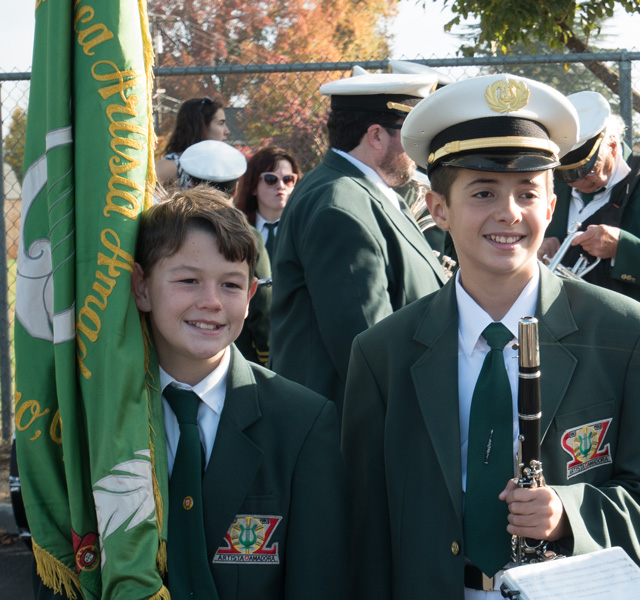 New musicians are guided every step of the way
by credentialed music teachers
A community has to make a priority of providing for its future generations. We do this with our free beginner and intermediate programs. All lessons are taught in a group setting, with all the same amenities of our volunteer band. The beginner class introduces new musicians, aged 8+, to their instruments and written music starting each February. The intermediate class is a transitional program whereby students rehearse and perform with our volunteer band, but also have a separate weekly lesson to focus on excerpts and musical theory.
In our programs, students learn:

How to play and maintain their instruments
How to read music and keep time
Common scales, musical keys, and notations
Musical etiquette and how to practice at home
Learn with us